Attached is a selection of photos taken at the subject museum on 05 July 2015. This museum is located on the former site of McClelland AFB, CA. Due to the major drought in California the aircraft have not been washed for several years.
Douglas C-53D Skytrain. Note passenger door located on RH side of aircraft
Douglas C-54D Skymaster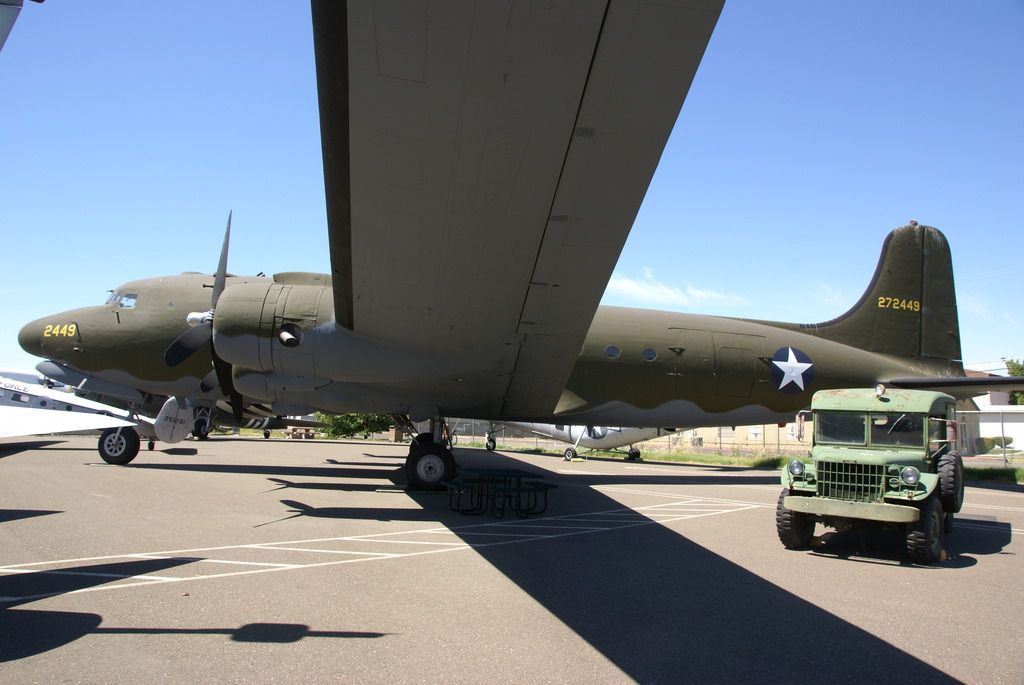 LTV A-7D Corsair II
Provost T3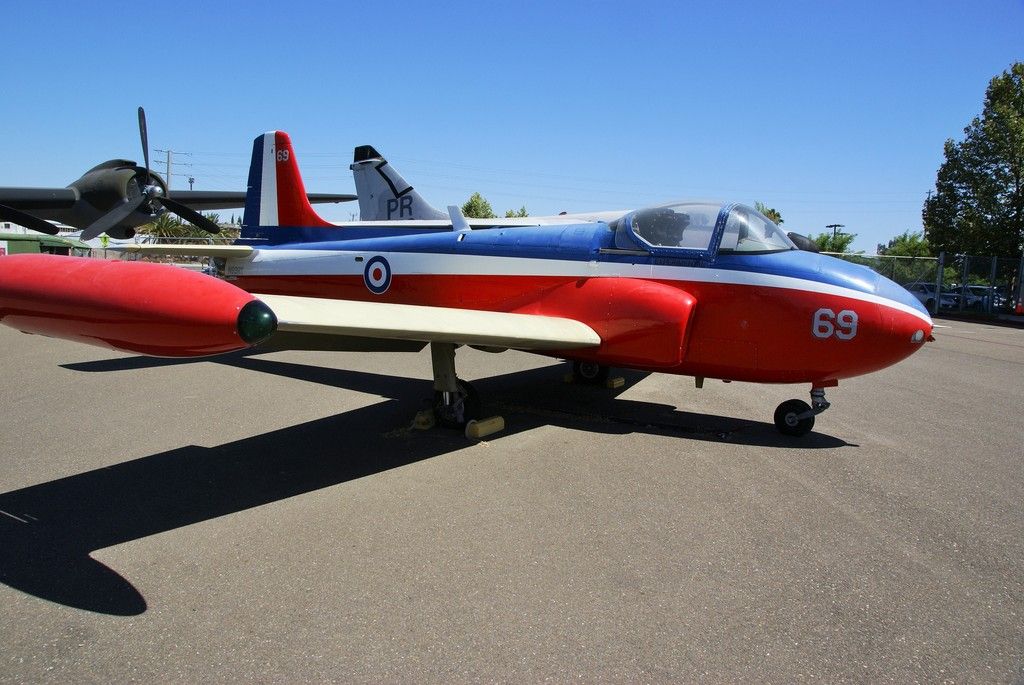 Piasecki H-21 "Flying Banana"
Convair VC-131
Lockheed RC-121 Warning Star
General Dynamics F-111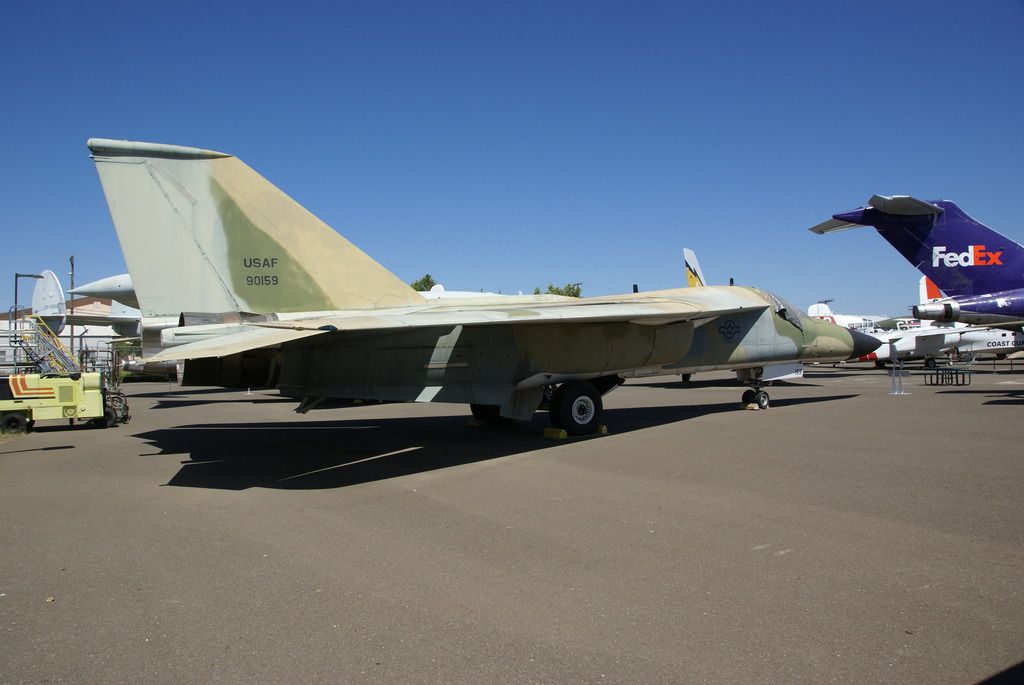 MiG-21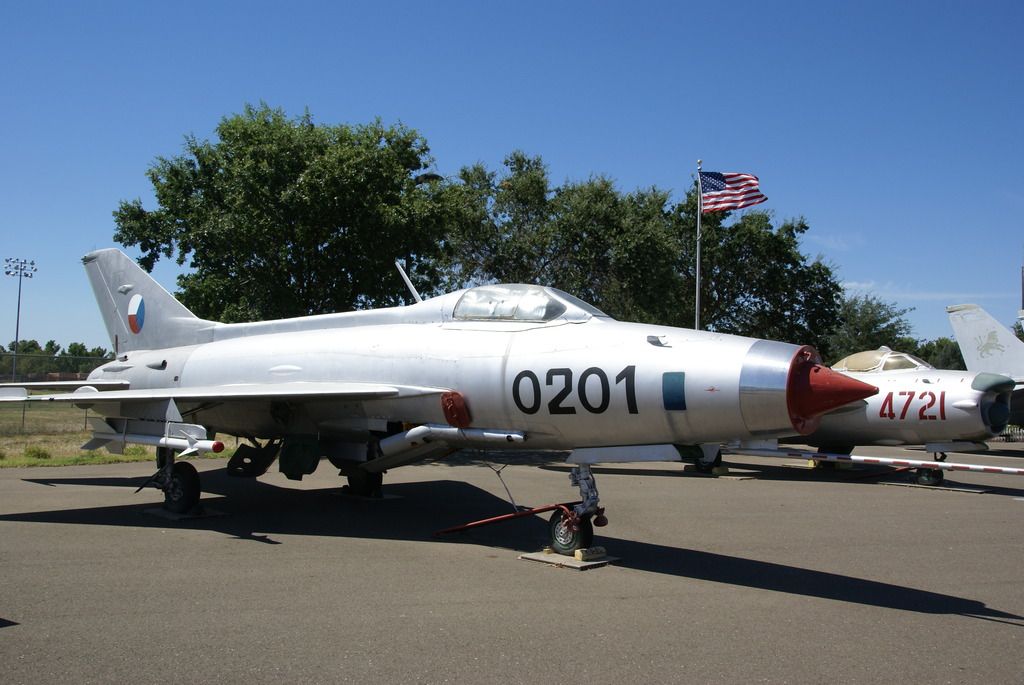 Lockheed TF-104 Starfighter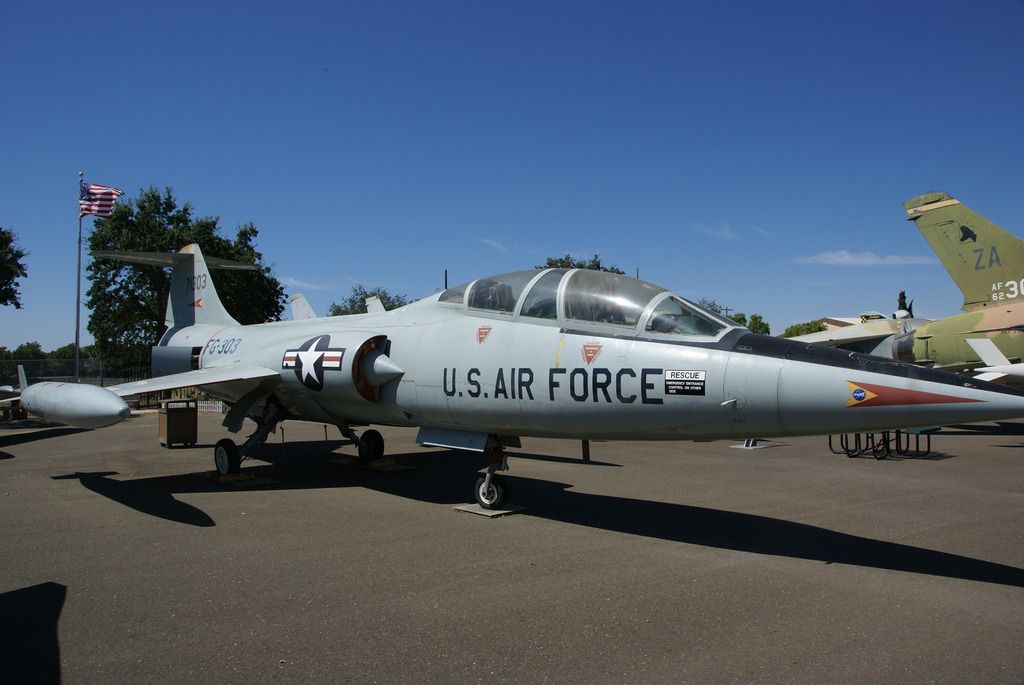 Republic F-105D Thunderchief
Convair F-102A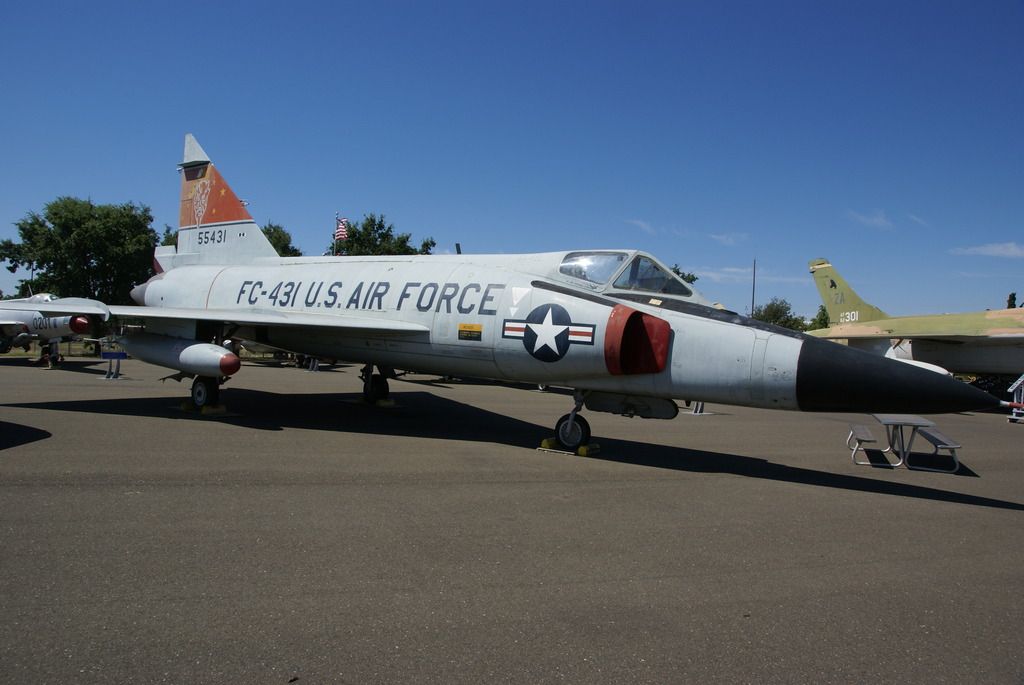 North American T-39 Sabreliner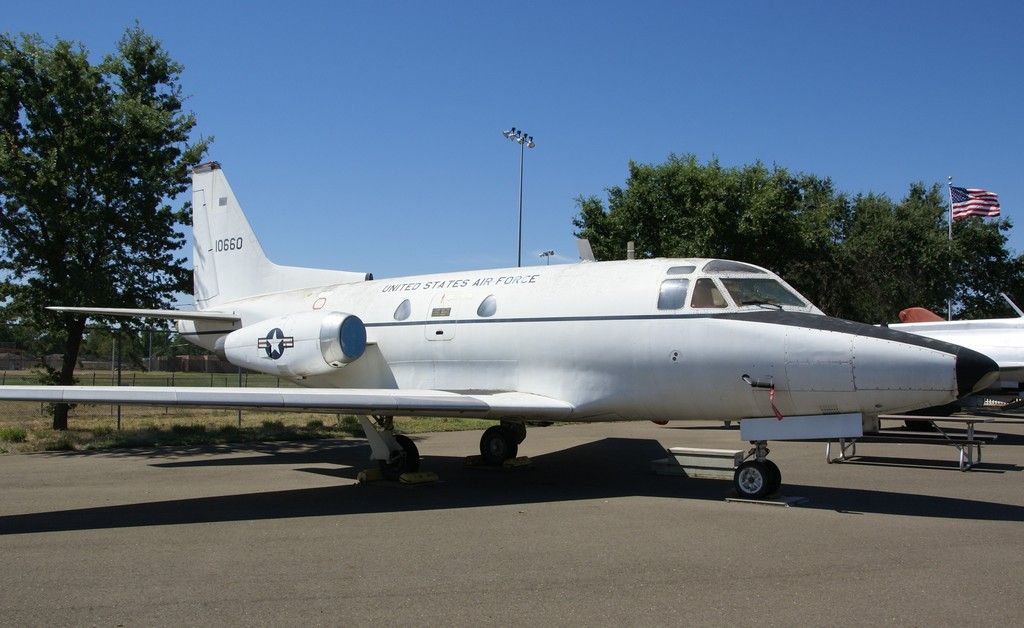 North American T-28B Trojan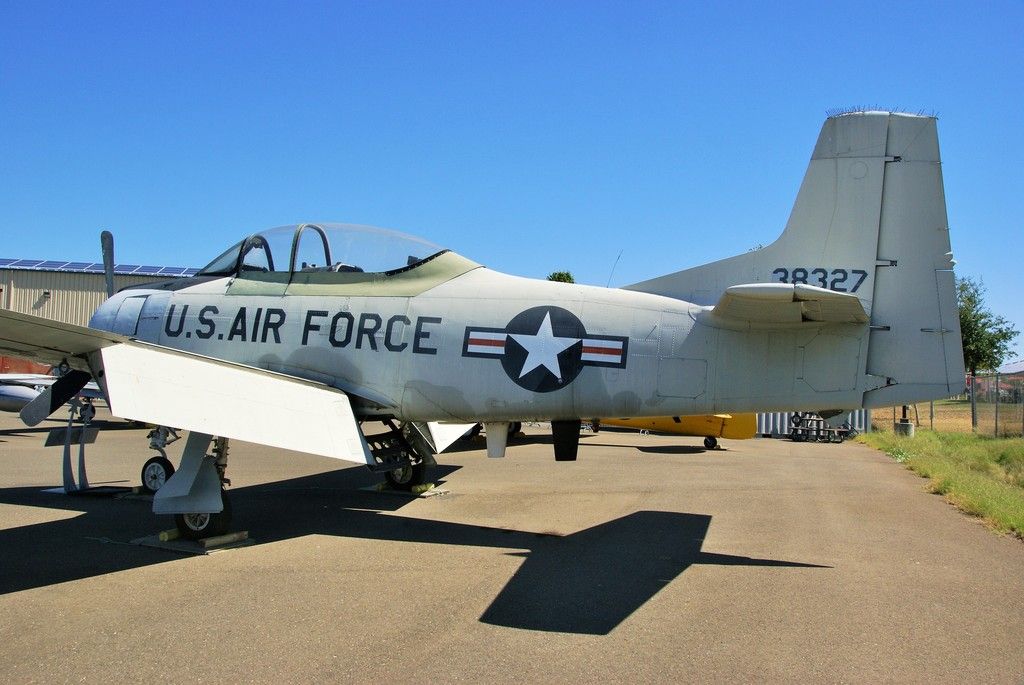 North American AT-6G Texan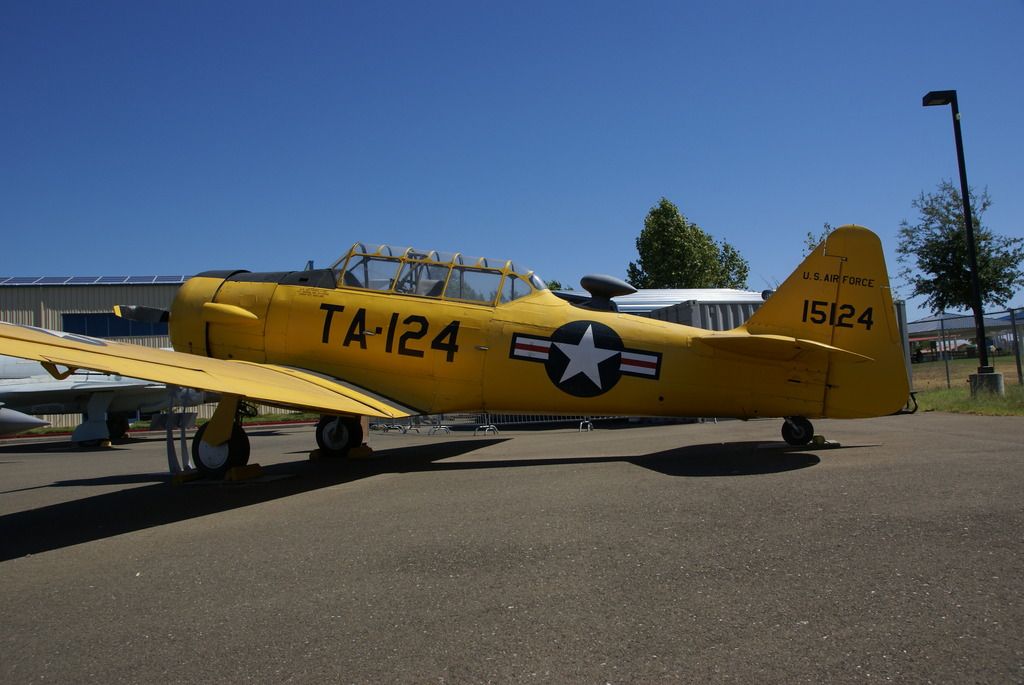 McDonnell F-101B Voodoo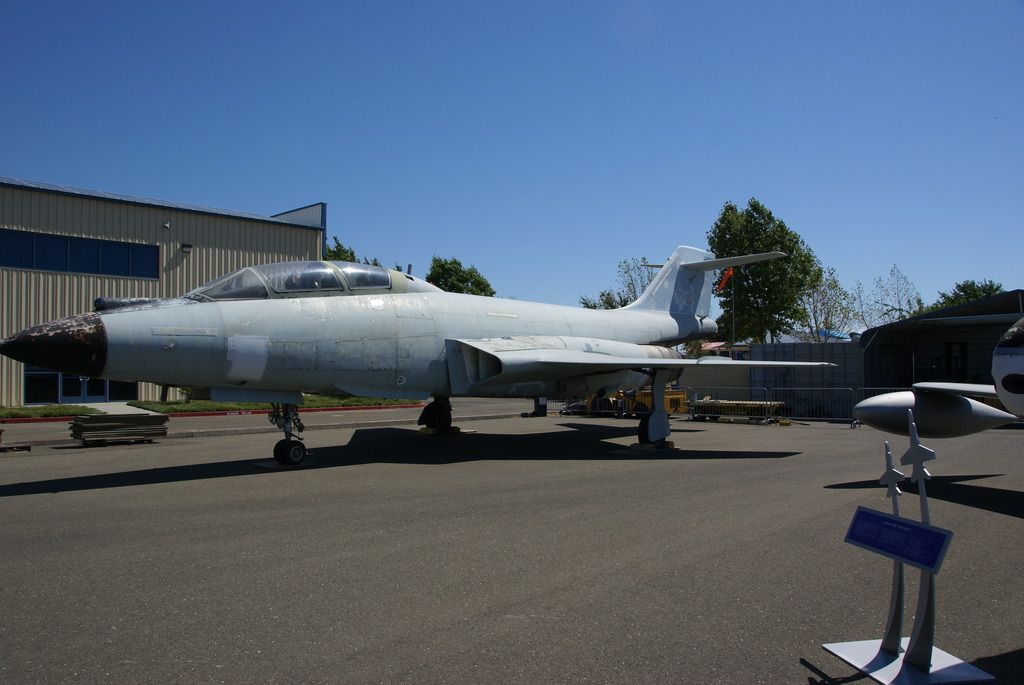 North American F-100 Super Sabre
Republic A-10A Thunderbolt II
Convair F-106A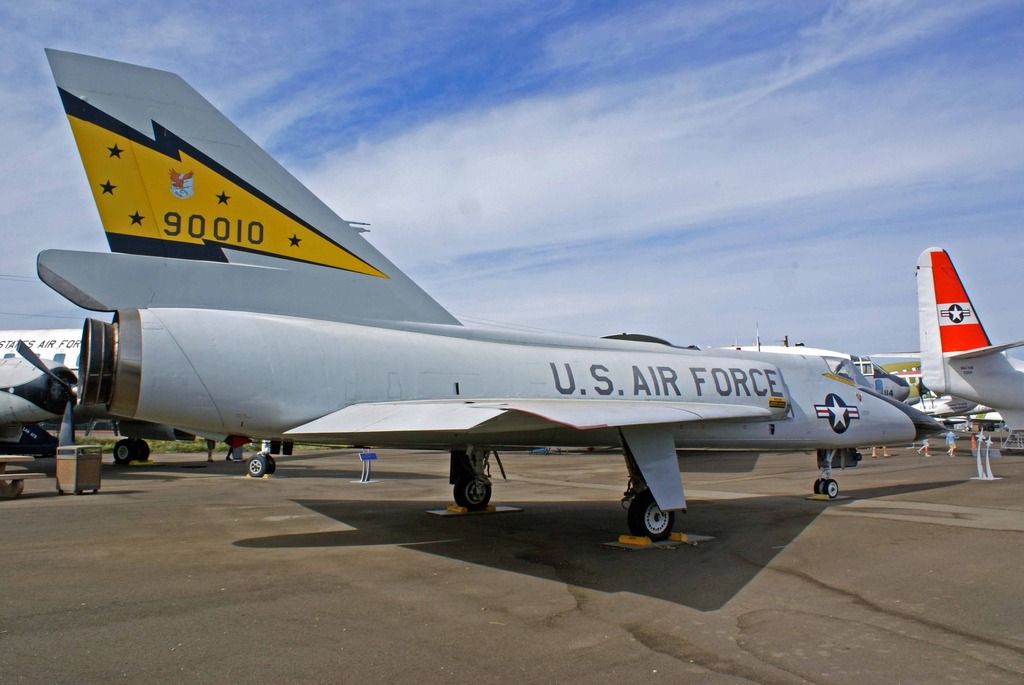 Douglas A-1 Skyraider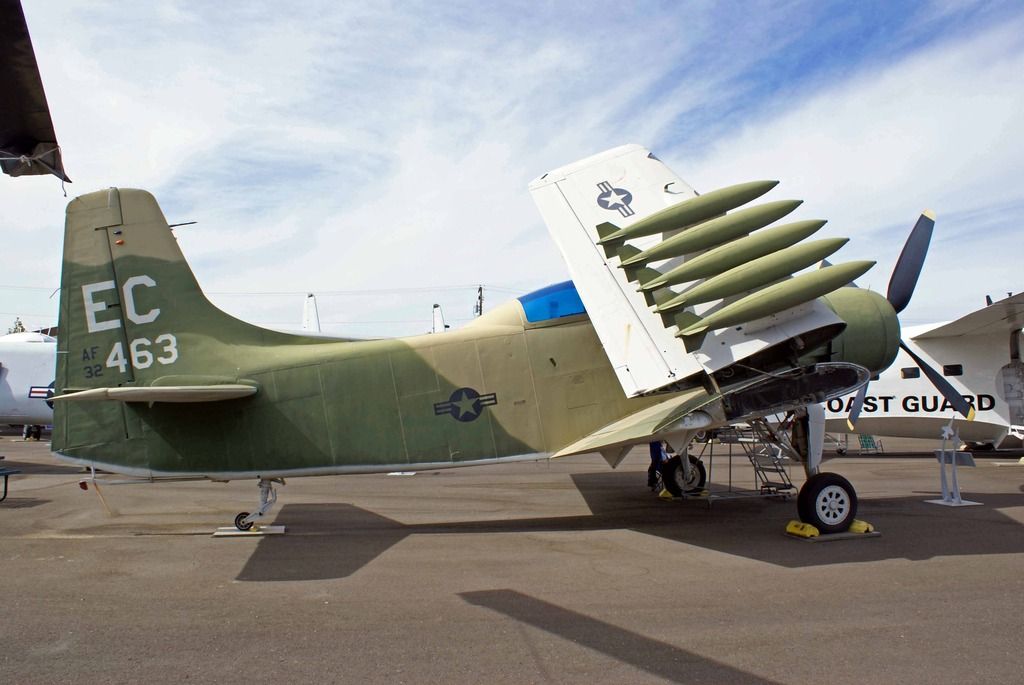 McDonnell-Douglas F-4C Phantom
Lockheed F-80B Shooting Star
Republic F-84F Thunderstreak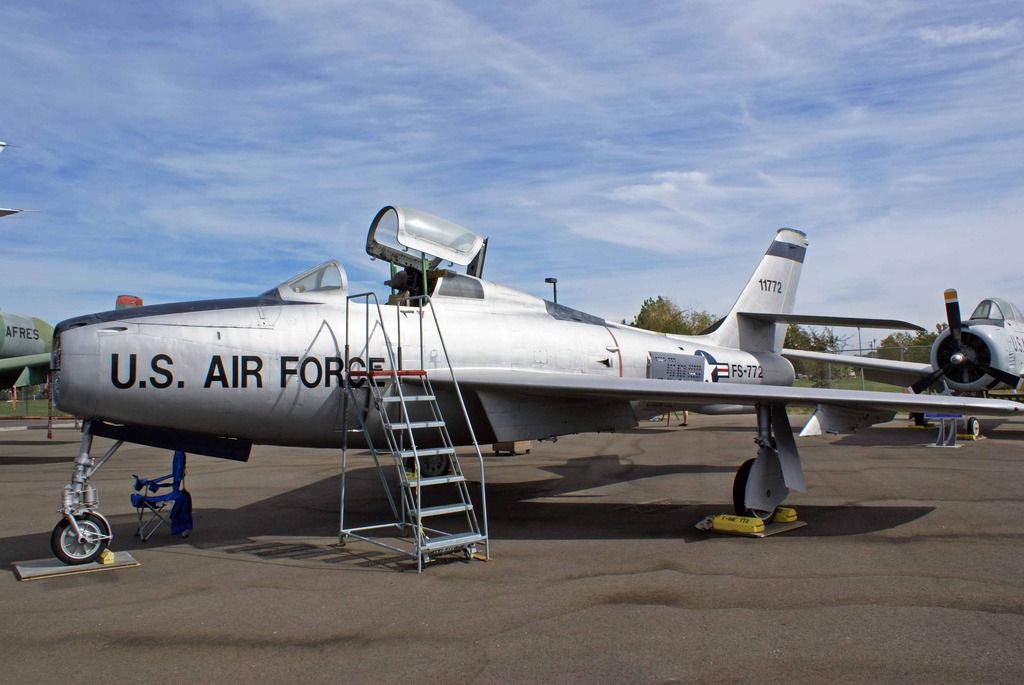 North American F-86D Sabre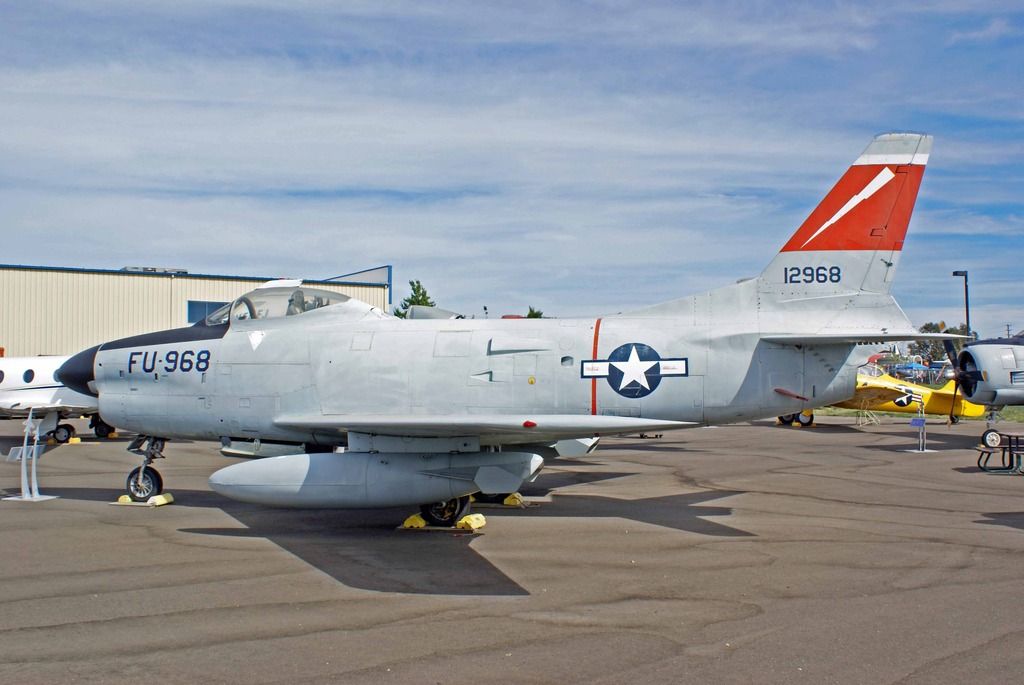 MiG-19
Beech UC-45J Expeditor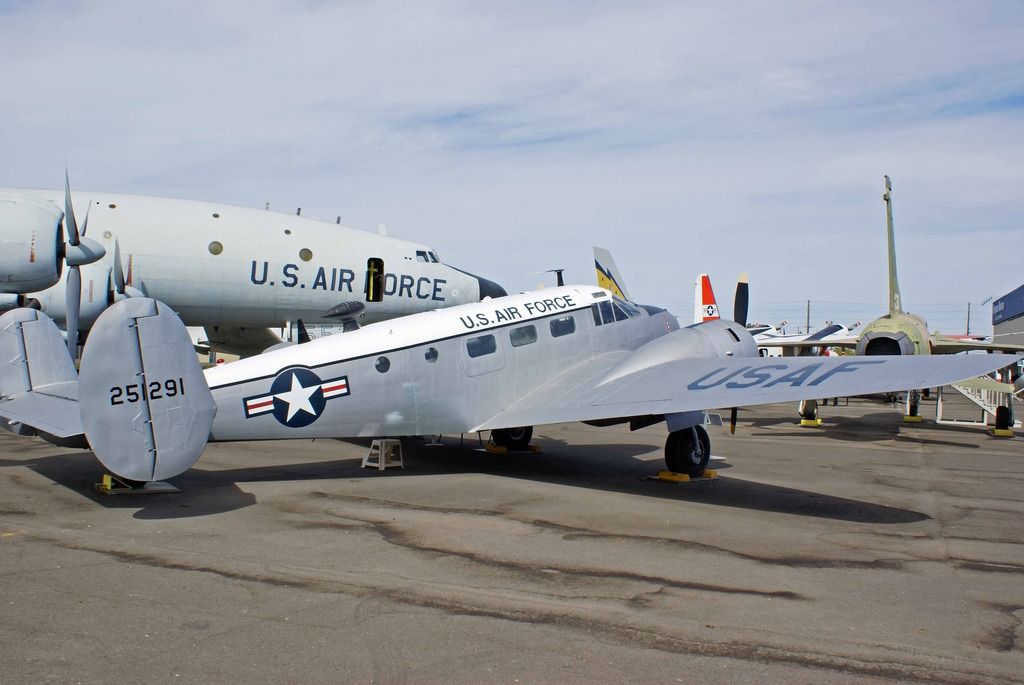 Grumman F-14D Tomcat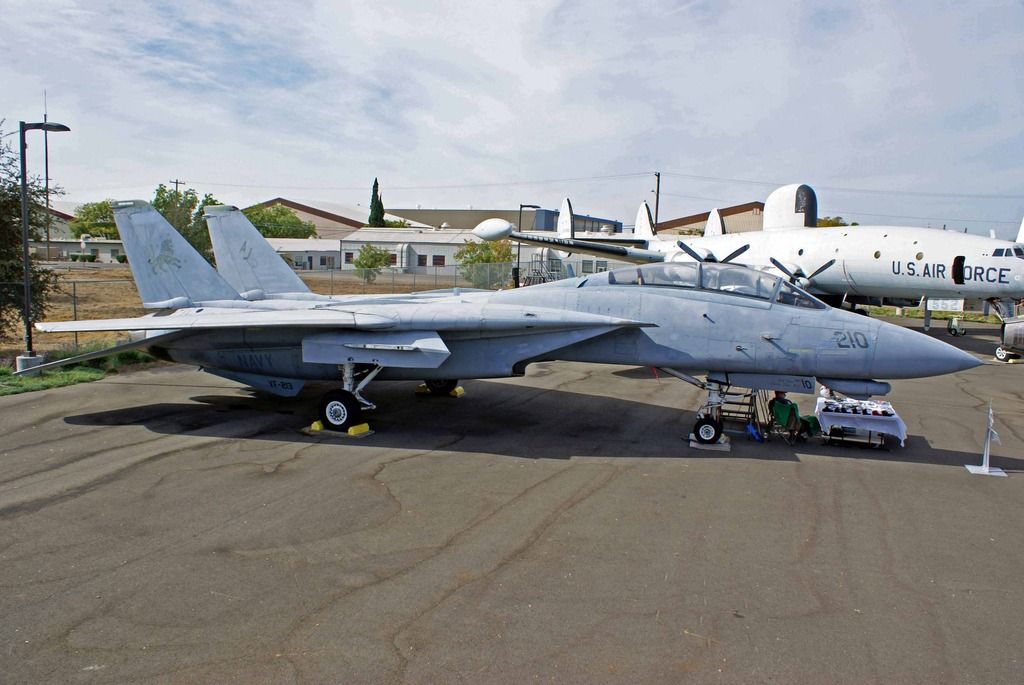 North American F-100 Super Sabre
Fairchild C-119 Packet
Grumman HU-16 Albatross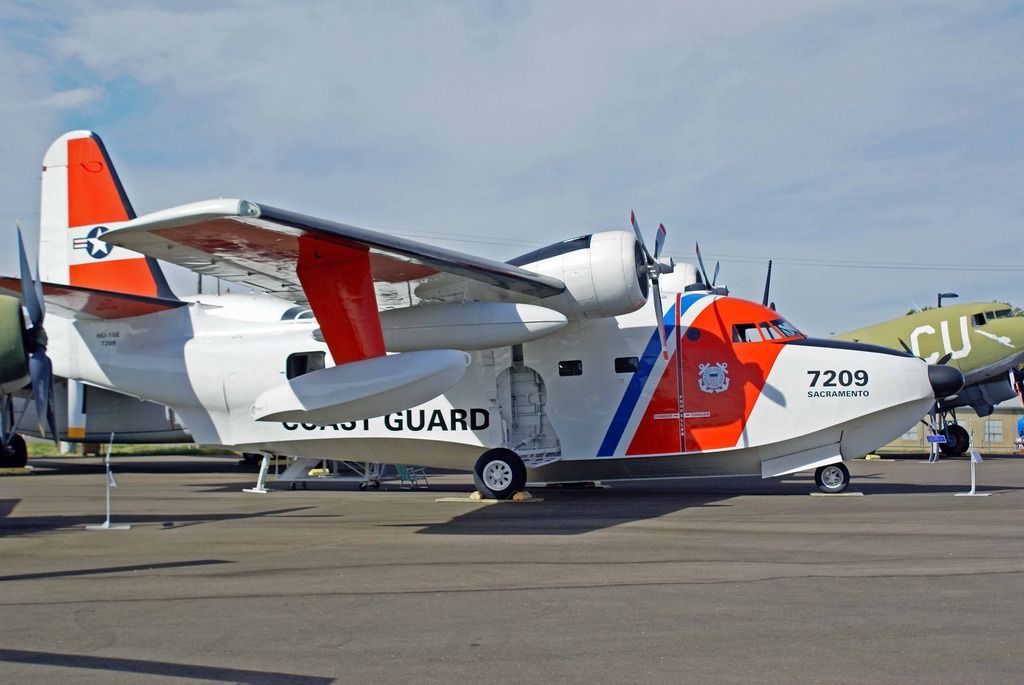 Grumman S-2 Tracker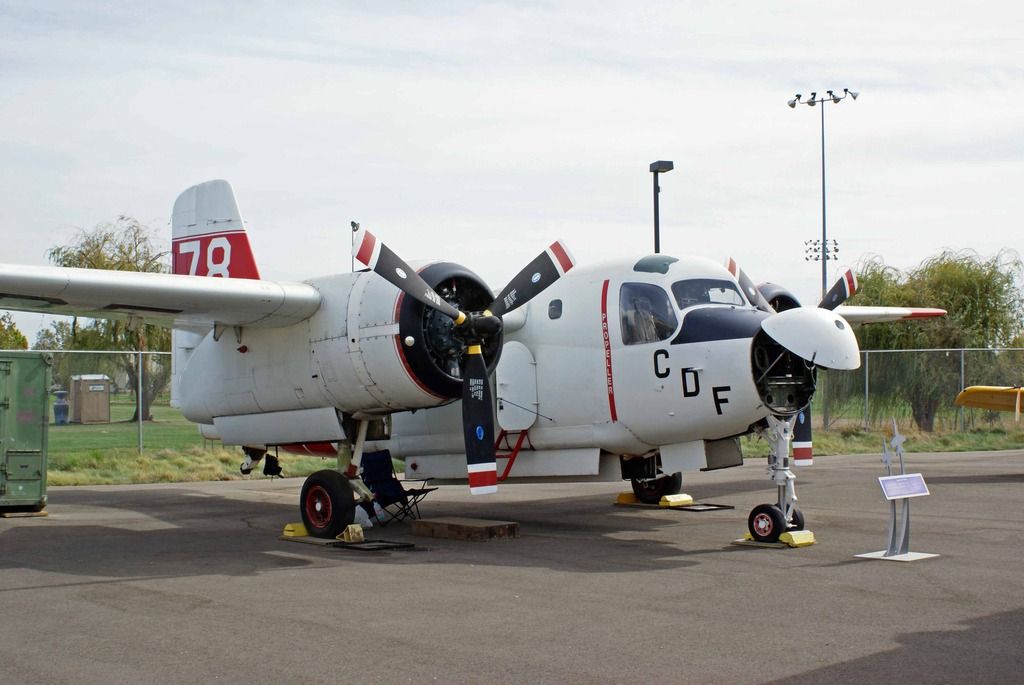 Sikorsky HH-3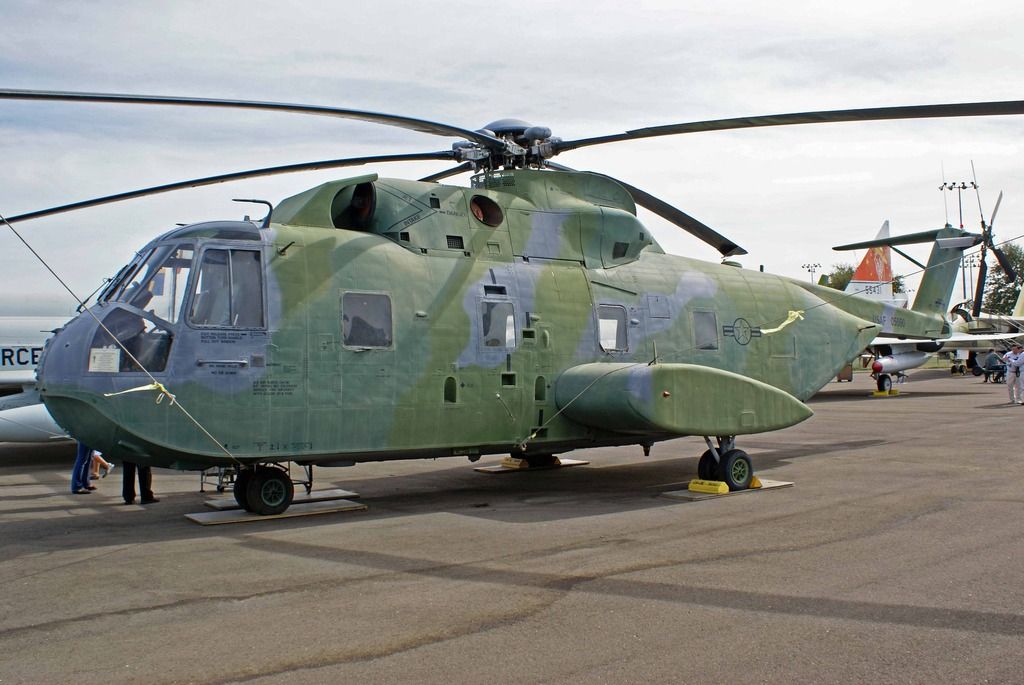 North American F-86F Sabre