Well pilot camp is complete, a GREAT time was had by all, a smooth running camp with no real issues. The Heber city CAF folks did an OUTSTANDING job along with the USAAFHG. Here are some photos to enjoy, until next year when we do it again.
[imghttp://i16.photobucket.com/albums/b12/cco23i/41729976_10212155151026475_2620284578635448320_n%20-%20Copy_zpsct2cxjnf.jpg][/img]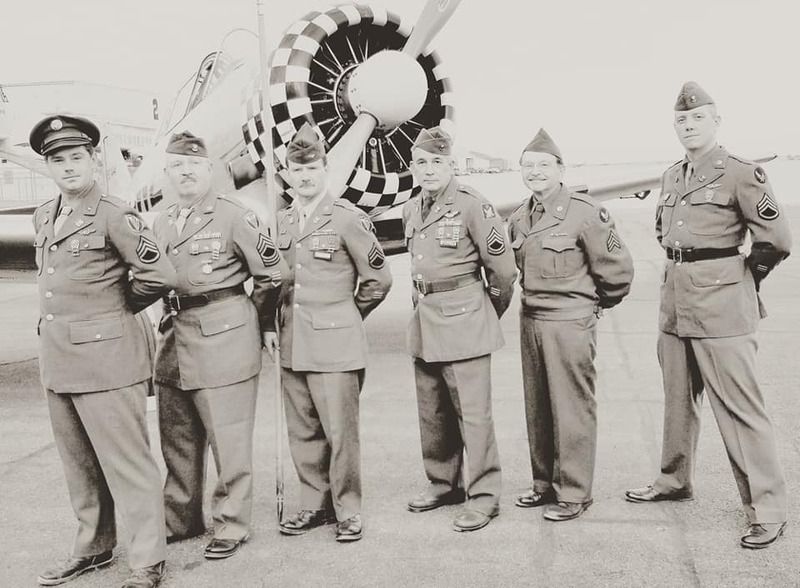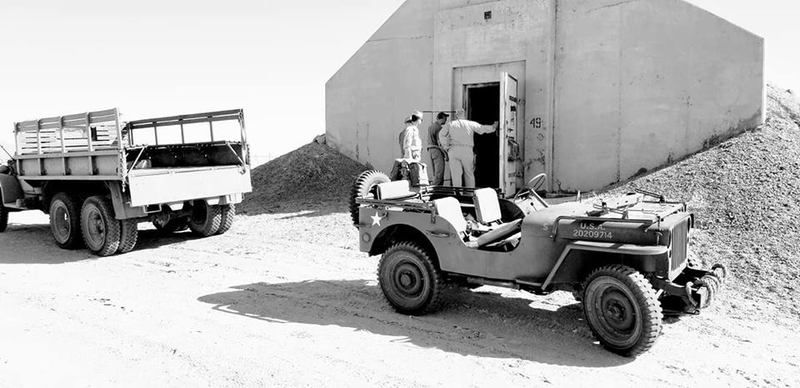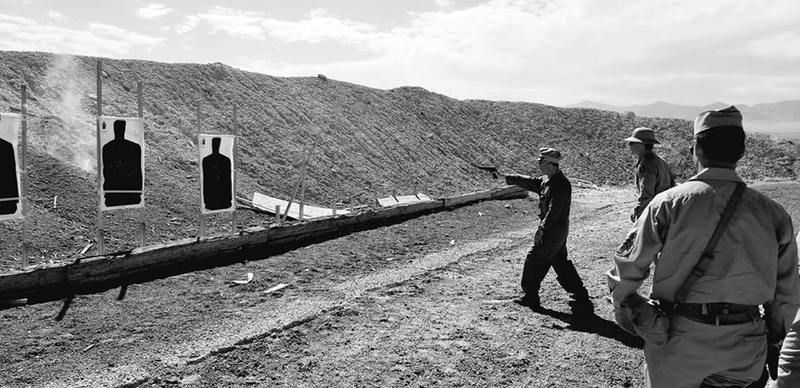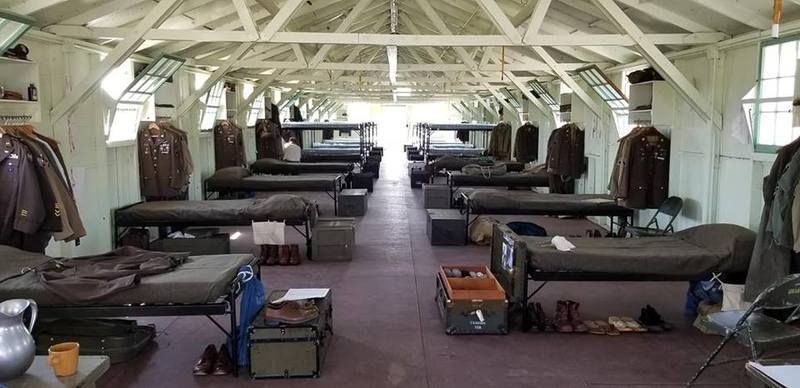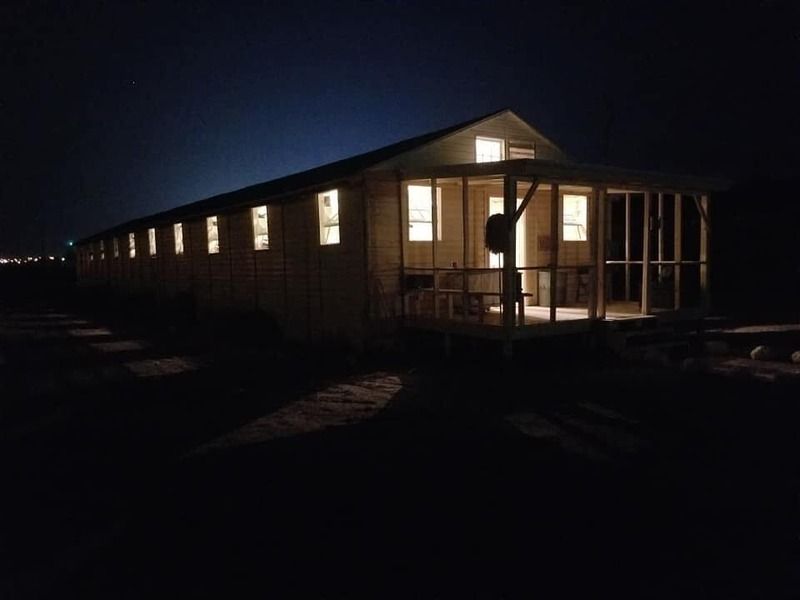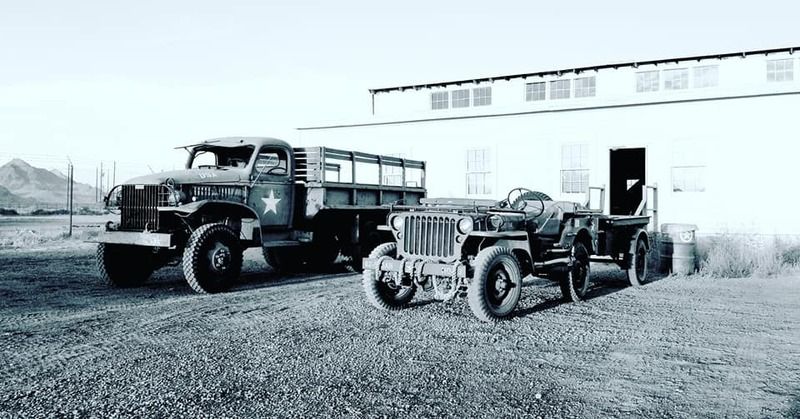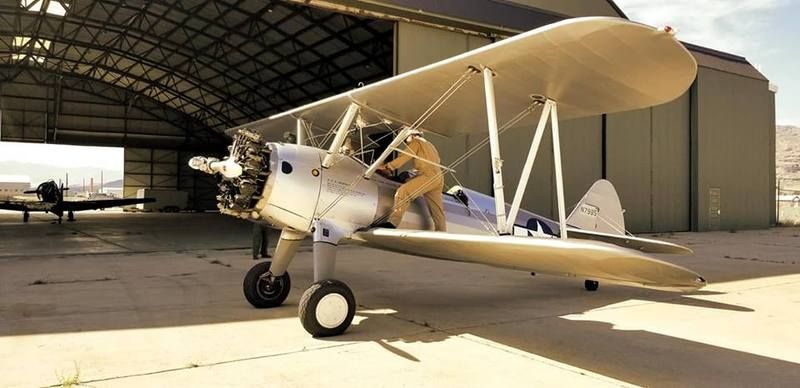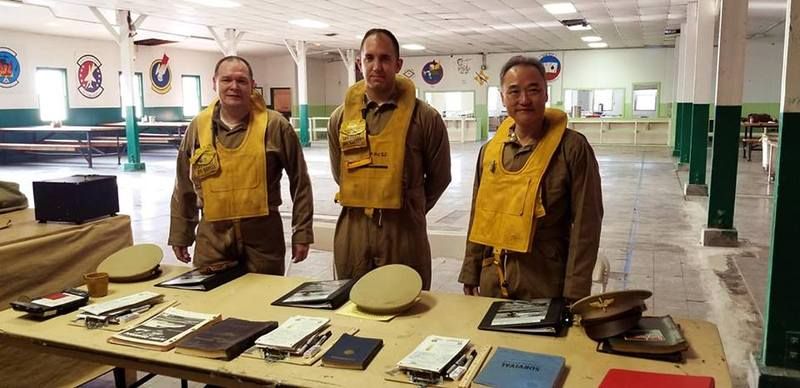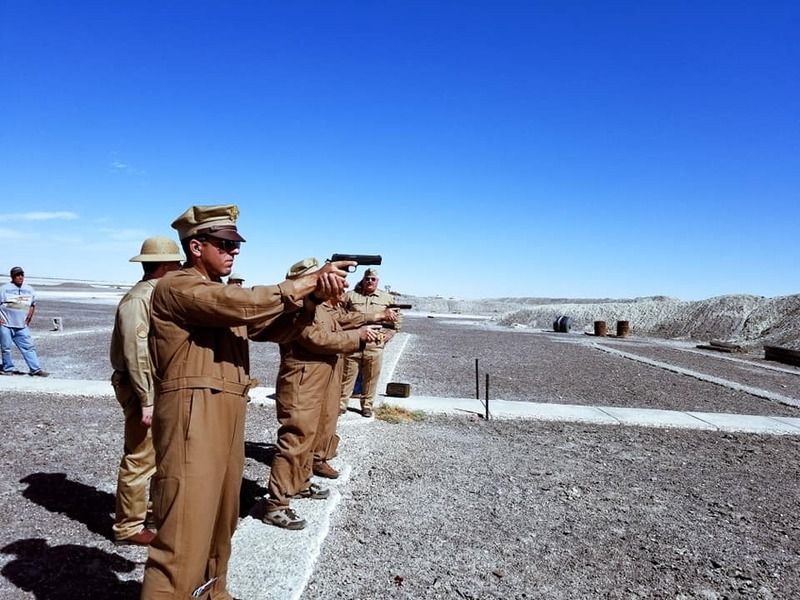 _________________
Scott Dunkirk
AZGCLHU Inc.
http://arizonagroundcrew.org/
1940's Army Air Force ground crew living history
(A 501 C 3 organization)
(IYAMYAS)
"Yes sir, it's suppose to look like that"