Thanks, Brother Tulio!
Neither Mrs. K nor I were home, but a son watched this bad boy rotate past just over the hill from our subdivision.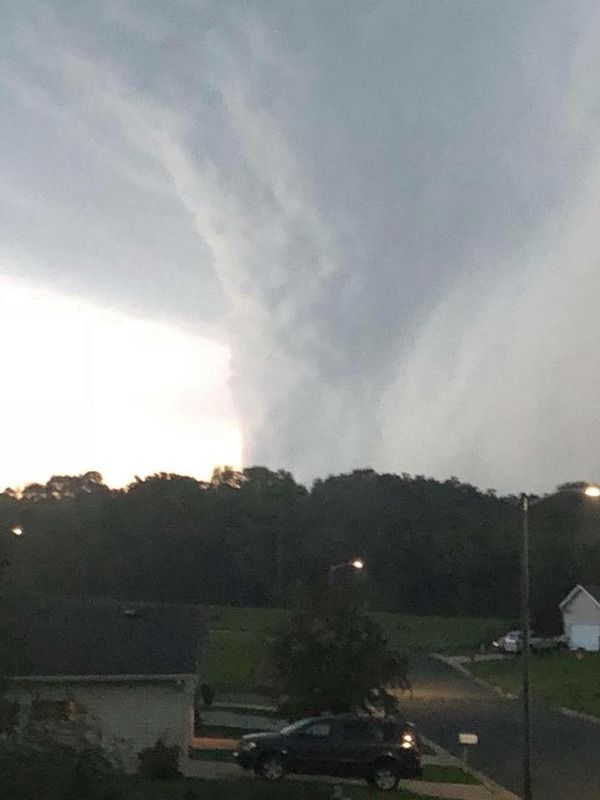 RARE Aircraft at Faribault haven't blogged or Facebooked any updates yet, but the news suggests an EF-2 had a fun time tossing stuff around. To my knowledge nobody was hurt over there...could've been so much worse.