I'm so far behind on this thread...
You know, when you retire, you don't get more time off. You just fill the days with THE THINGS YOU REALLY WANT TO DO. For years, when working, you put things off because of a busy money-making schedule. Thus when you are no longer constrained by a paycheck, you charge in full-blast and commit yourself to doing the things you've been putting-off for years. It's not re-tirement. It's re-engagement.
Anyway, 2018 was one of the most significant years of my life. The Spitfire Trip, Oshkosh, the release of "Climbin' Away", sailing, travelling in Europe, writing, composing, performing... it was wonderful.
But this is supposed to be a thread about our Fairchild 24W! So I should get that fine old machine back into focus. RECAP: during the winter of 2017-18 I had sent both the mags and the carb away for overhaul. Good thing I did -- the pros found problems with both. Then in May I flew to Woodstock, to Dave Hewitt's fly-in.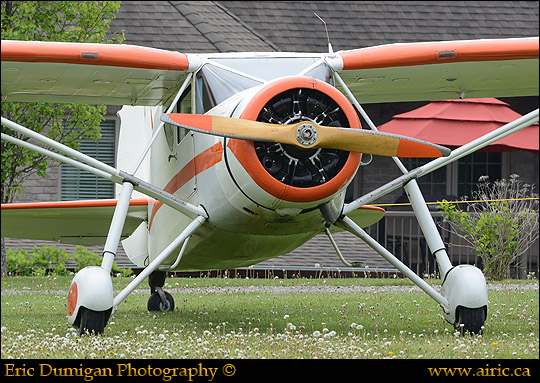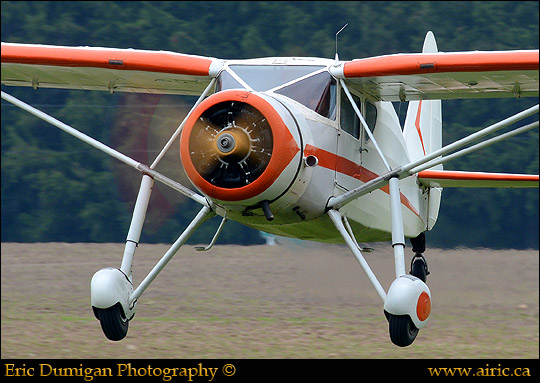 This was fun, and I was tremendously pleased with the way the Fairchild was performing -- silky-smooth and more power than ever before. But as I took off for the return flight, the engine was low on RPM and was not smooth at all. Most disconcerting! I did a 180 and went back and landed at Dave's. I checked: were all 7 cylinders hot? Was anything obvious wrong? Was there still oil -- or was it all on the belly? No... all seemed okay... so I flew back home. But when I got the hangar doors closed I did a quick compression check. Results: not good. I did it again. Darn. #2 cylinder was blowing 40/80, and #7 had almost no compression at all. In fact the exhaust valve kept sticking while I did the compression check.
Rats.