Here are some more pictures of its current status. As you can see it won't be much longer till she's in the air.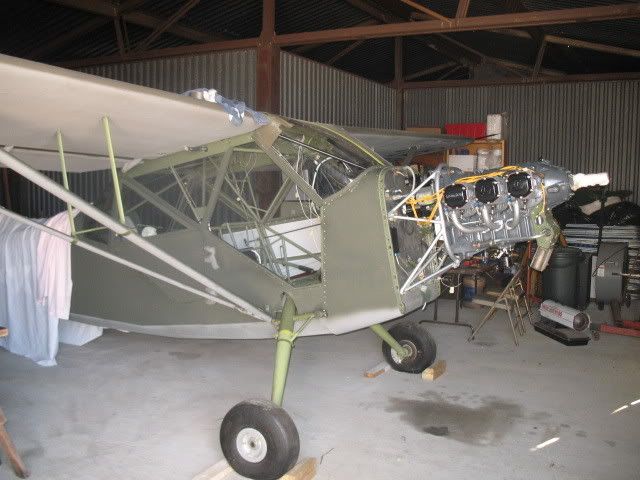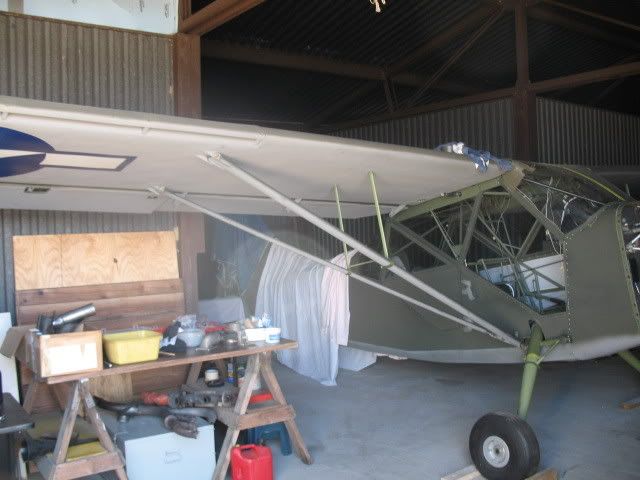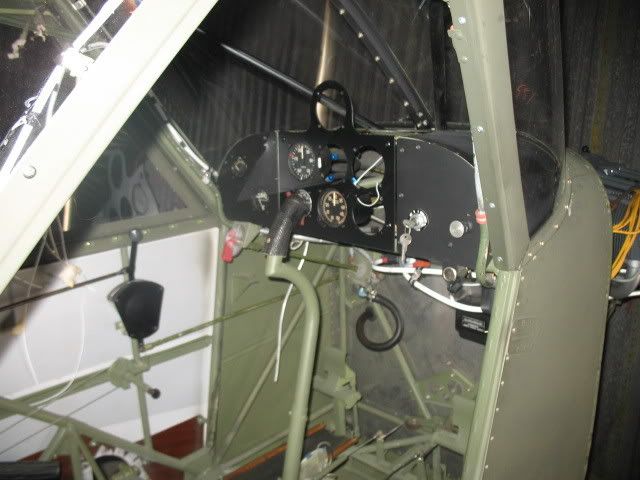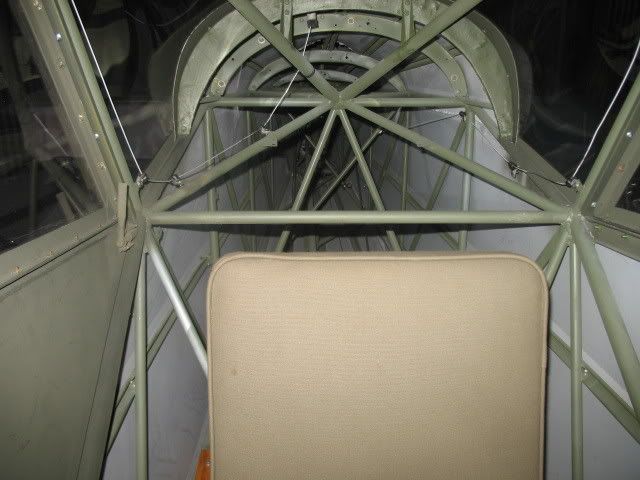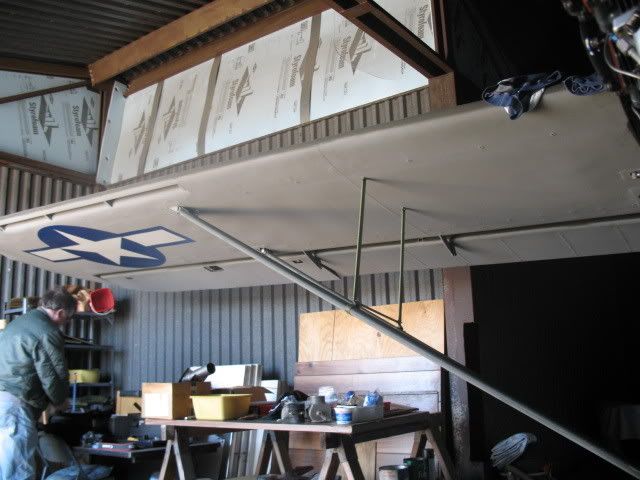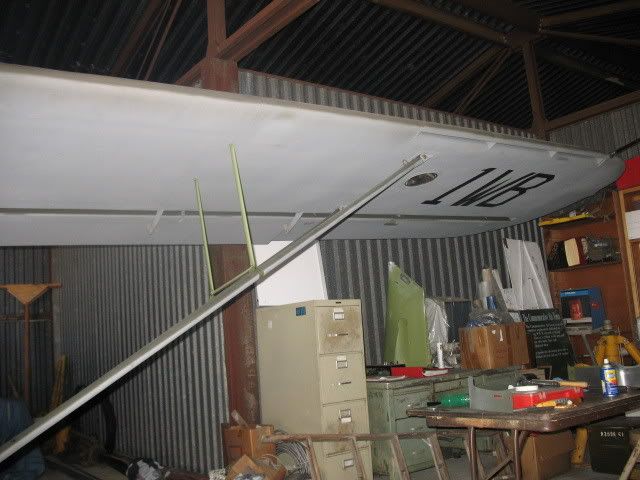 And to answer some of the questions that I somehow missed:
Lynn Allen:
Here is the military history as far as we know:
-Manufactured by Vultee Aircraft, Wayne MI and received by the USAAF on 27 May 1943
-Jun 1943 To Camp Beauregarf LA, Esler Field LA and Pollock Field LA
-Jul 1943 To Camp Polk LA
-Jun 1944 to 358th AAF Base Unit (3rd AF), Statesboro AAF GA
-Dec 1944 To 350th AAF Base Unit (3rd AF) De Rider AAF LA
-Feb 1945 To 384th AAF Base Unit (3rd AF) Lafayette AAF LA
-Oct 1945 To 138th AAF Base Unit (Continental Air Force), Lake Charles AAF, LA
-Dec 1945 To 2621st AAF Base Unit (Air Training Command), Barsdale AAF,LA
-Feb 1946 To 62nd AAF Base Unit ( Air Transport Command), Andrews AAF,MD
-Jun 1946 To 1st AAF Base Unit (Strategic Air Command), Bolling AAF DC
-Aug 1946 Loaned to Army Ground Forces, Rome AAF NY
-Dec 1946 Returned to Bolling AAF
-Mar 1948 To 16th Maintenance Squadron (Bolling Field Command) Bolling AAF
-Jul 1948 To 1100th Maintenance and Supply Squadron (BFC), Bolling AFB
-Aug 1948 To 4141st AF Base Unit (Air Material Command), Pyote AFB TX and dropped from inventory by transfer to Coast Guard
After the coast Guard it went through several private hands until it was donated to us I think about 15 years ago.
CAPFlyer:
Right now we are going to leave it as stock with no nose art.