To WallyB, thanks for the additional info - corrections have been made

To Craig59, here's a few helo's and assorted whirley-flappy things. More to come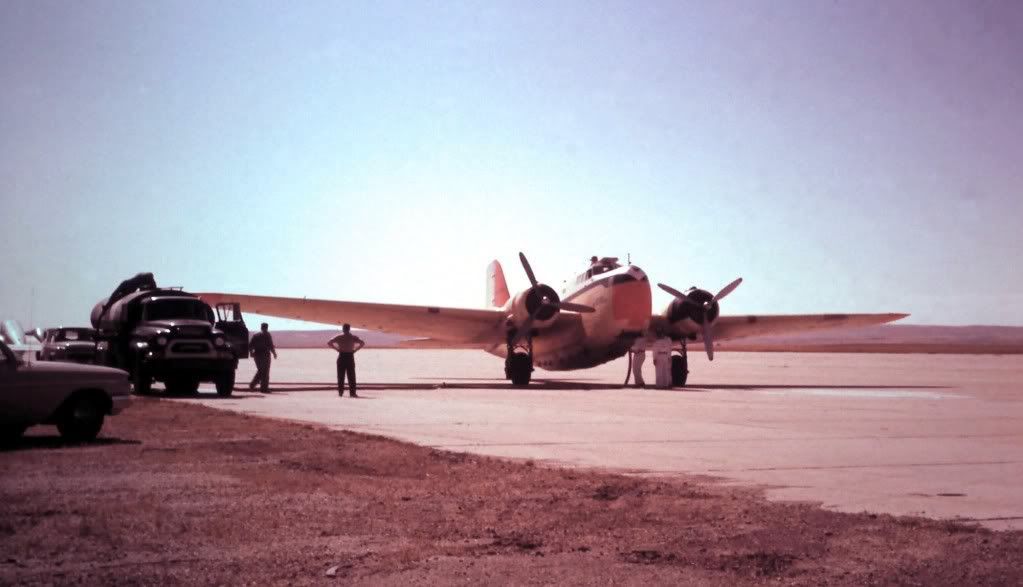 Avery Air Service, B-18, Reloading at Casper, Wy., Early 60's. Before there was Hawkins & Powers, it was Avery Air Service.
Avery Air Service, B-18, Flight & Ground crew. Location and date unknown. Photo courtesy of the Mel Christler Collection.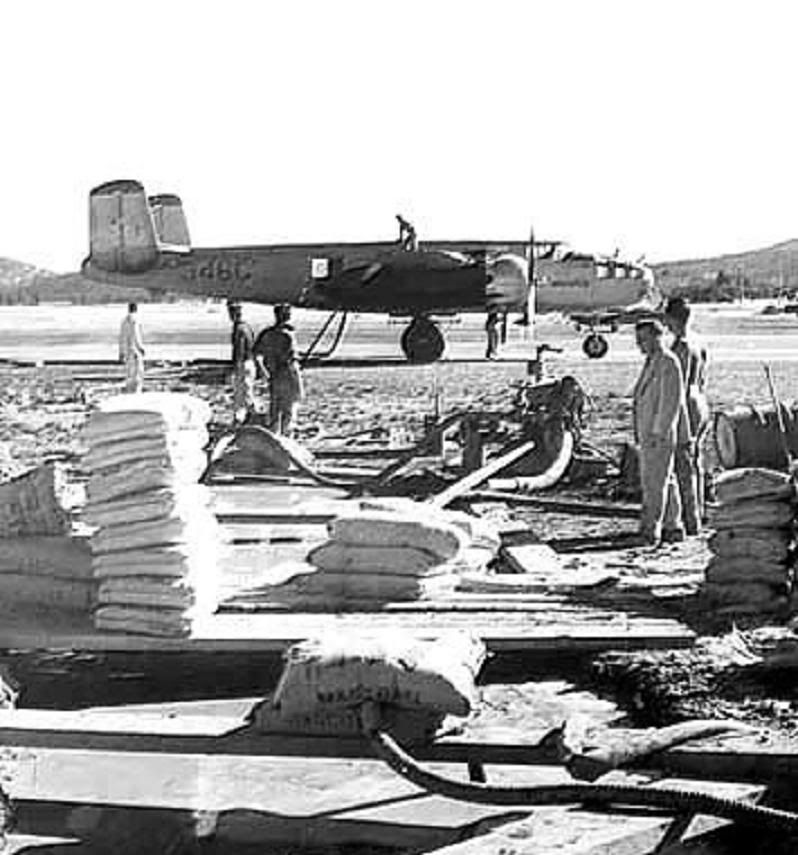 Unknown B-25 reloading, Ramona, Ca., Late 50's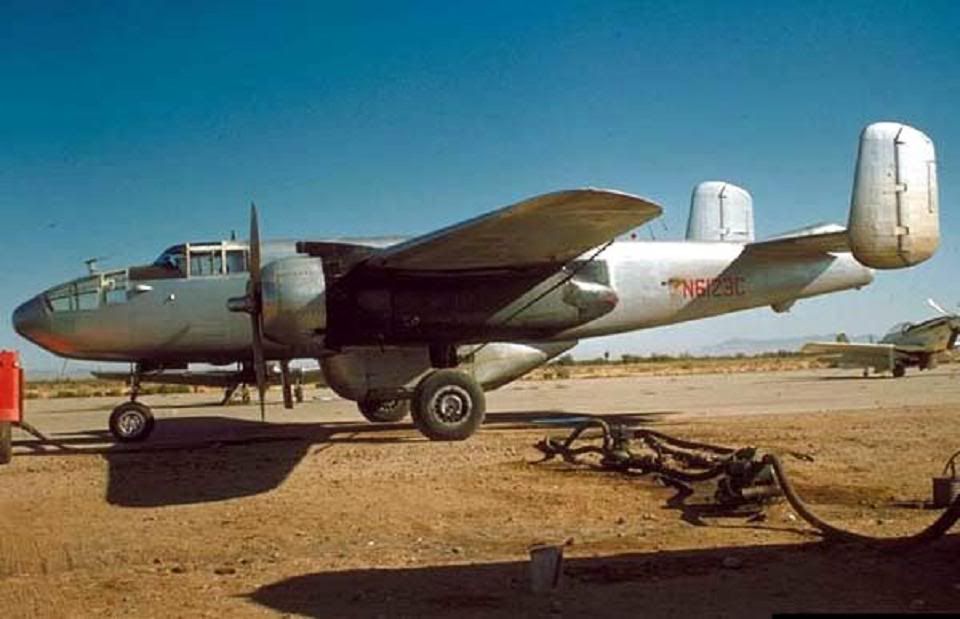 Abe's Aerial Service, B-25J, Safford, Az. 1963
Bell 206B, Hanging around in the forest somewhere. Watch your step!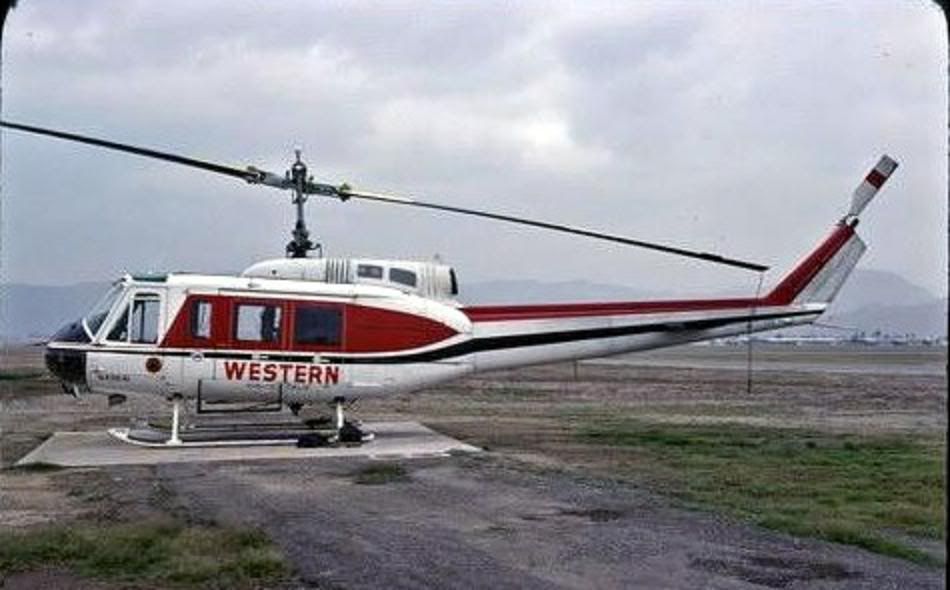 Western Helicopters, Bell 205A-1, Hemet, Ca., 1978 Got my first Huey ride in the ship.
Heavy Lift Helicopters Inc., CH-53 Fire Stallion, Location unknown, June 2005. This was one of two airframes aquired by HLH. Only one was operational. The company folded a few years later and this airframe is now in a USMC Museum on the East coast.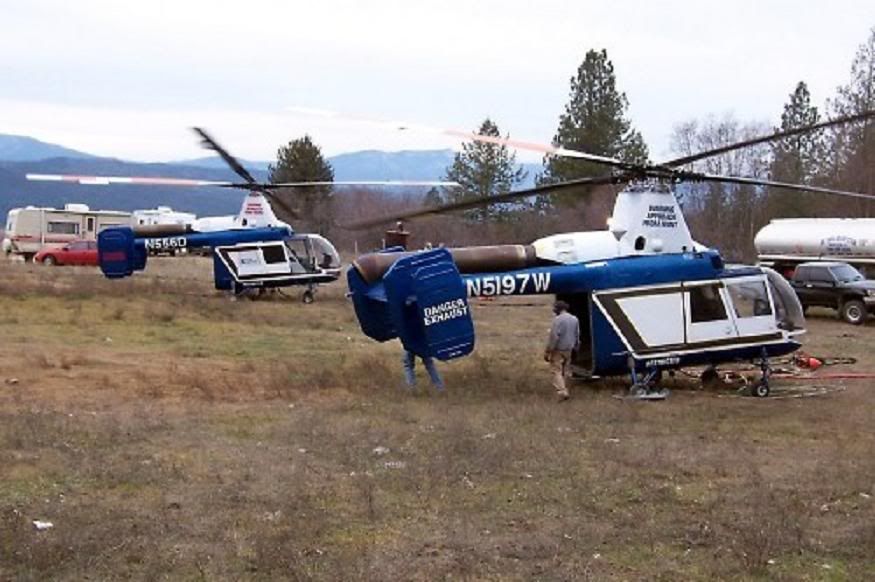 Horizon Helicopters, HH-43B/F, Unknown date and location. Photo by Mr. Jerry VanGrunsven.
Johnson's Air Service, Ford Tri Motor, Idaho, Summer 1955.
Johnson's Air Service, Ford Tri Motor, Idaho, Summer 1955. Built in 1929, this Tri Motor is still airworthy and under the care of the EAA AirVenture Museum.
LA Airways, S-61L, Riverside, Ca., Aug 1968. Not really a tanker, but a fond childhood memory. After LA Airways shut down, this bird eventially made it's way to Canada, working for Okanagan Helicopters. Last heard from in the late 90's.